Own Your Voice for Greater Fulfillment
Own Your Voice for Greater Fulfillment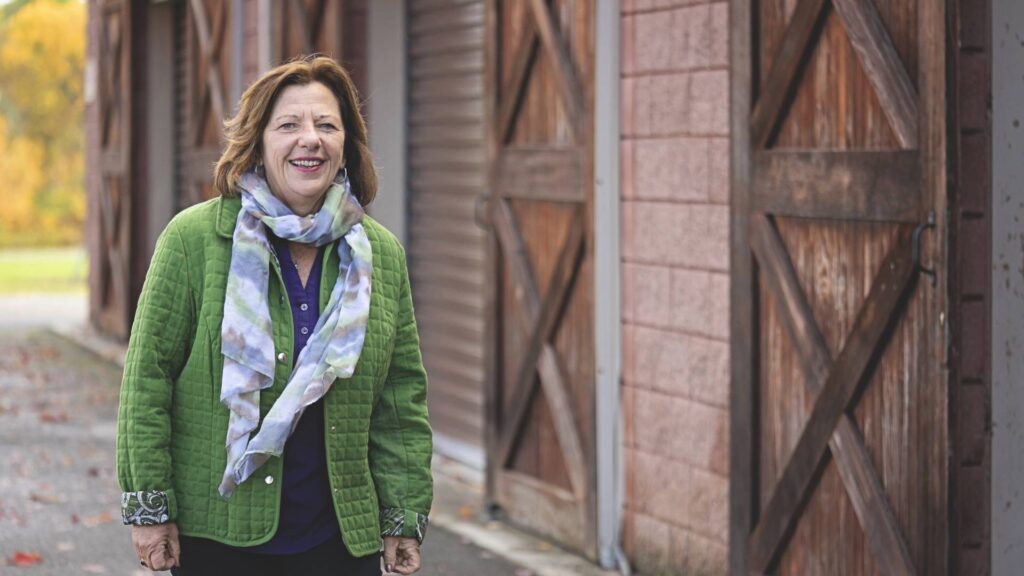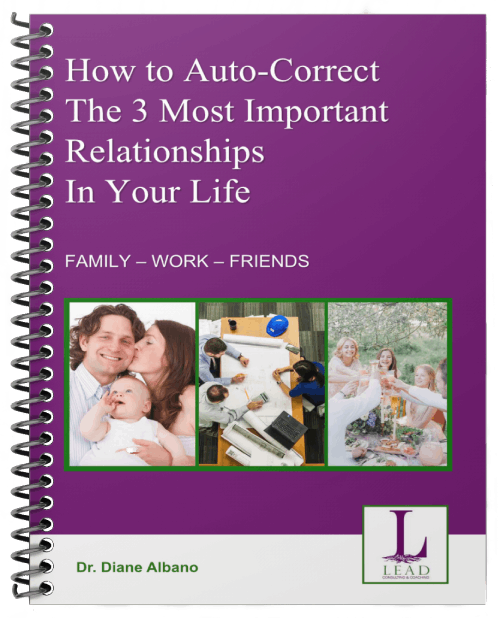 Download: How to Auto-Correct the 3 Most Important Relationships in Your Life
Learn how to authentically manage the 3 most critical relationships in our lives by giving a voice to what we're historically trained to hold back.
How might it look and feel as you stand confidently in your professional and personal life, and experience greater fulfillment?
Taking action is your best option!
The hardest part is making the decision to say "yes" to you. If you are willing to change some of those habits and patterns of behavior that no longer serve you to create personal goals and a vision for your health and wellness, career, relationships, financial freedom, and time, then it's time to say "yes" to you.
Are you committed to having transformational results in your personal or professional relationships?
Since 2009, I have been partnering with individuals and women's groups who want to make changes in their lives that will give them greater confidence, create healthier boundaries in their lives with family, friends and co-workers.
The focus of my coaching practice is to promote your health and wellness, improve relationships at home and at work, and for you to have the time, money and freedom to live a life you love.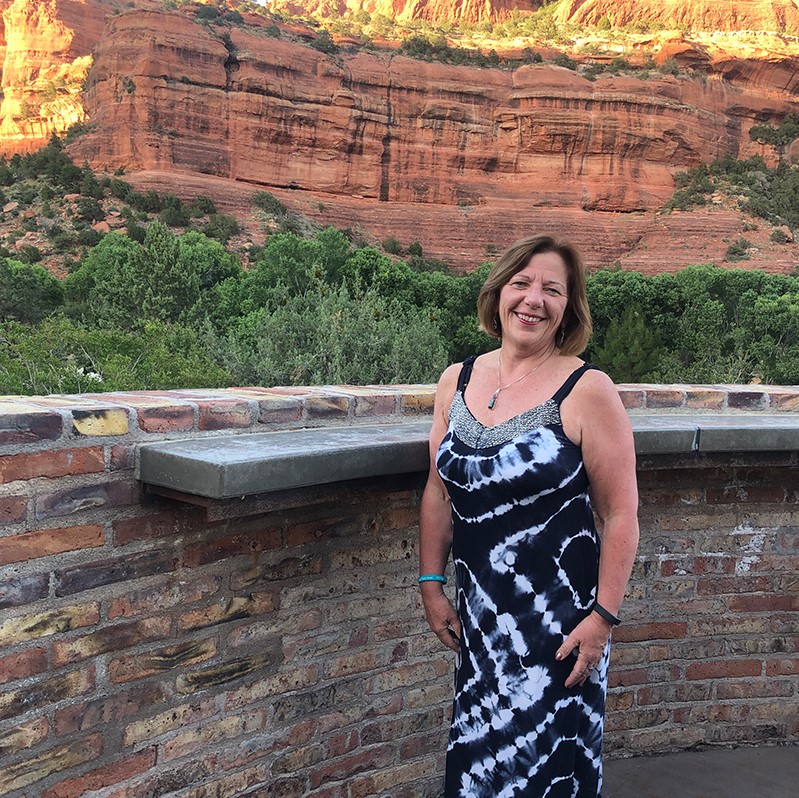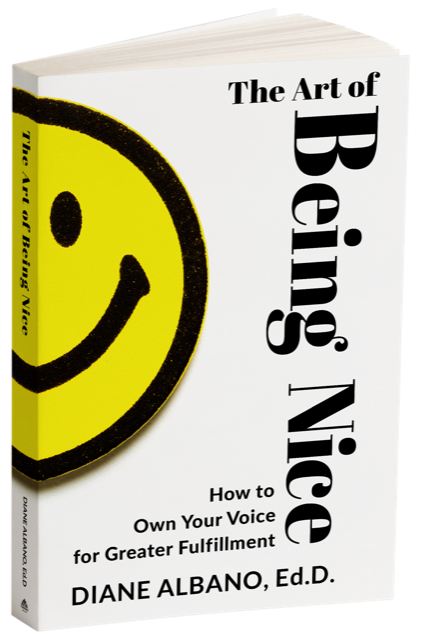 The Art of Being Nice: Own Your Voice for Greater Fulfillment
This is a book designed to serve as a way for people to read how "being nice" has impacted my life and the lives of others. It is my hope that by reading others' stories that you will identify with these stories and learn the tools that you need to change the narrative in your own life.
This book serves as a reflection journal for the reader, with suggested strategies to use to create the happiness and results that you most desire.