My experience as a parent, teacher, administrator, speaker, and certified coach helps me connect with and support individuals and teams to identify the most important issues they are facing and gain greater success and fulfillment.
Growing up as an only child and losing my mother at an early age sent my life on a trajectory from what was expected, to learning and seeking ongoing personal development to support myself, as well as to help others in the world.
As a result of my life's experiences, I went on a quest of personal development leading me into teaching, administration and consulting to becoming a certified professional coach and life mastery consultant.
I am on a mission to help women choose
a more positive path.
I love to travel, meet new people and see new places both within and outside of the United States. There are many favorite trips from taking a train ride through Alaska, to a cruise down the Danube and seeing the city of lights in Budapest. I enjoy the outdoors, kayaking, walking, hiking, dancing and gardening. QIGong, yoga and journal writing help me to feel more peaceful.
Learning a second language was a dream of mine and I by participated in Amerispan, an Immersion Program that offers experiences across the globe. Mine was a three-week immersion in Barcelona, Spain. It was amazing! (I will say as we started to conjugate verbs I was ready to come home.)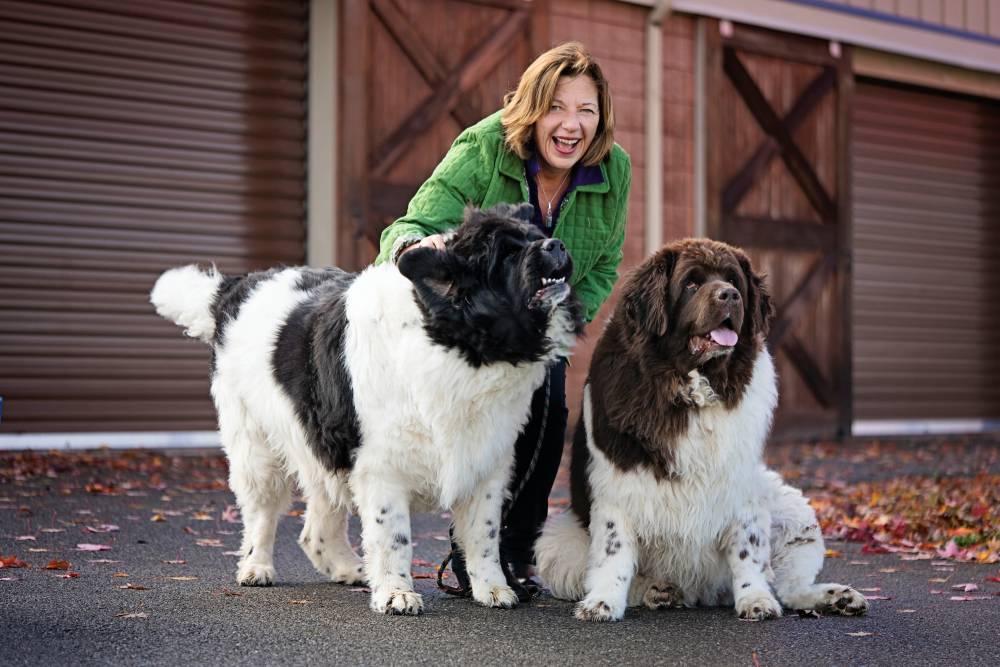 Certifications & Memberships
Life Mastery Institute Training for Transformational Coaching and Certification (2017)
Accelerator Coach for Your Year of Miracles
Certified Happy for No Reason Trainer
International Coach Academy Certification in Professional Coaching (2009)

International Coach Federation